Climate Change Special Interest Group
Purpose of the group
The main purposes of the group will be to:
• Research and collate climate change risk management best practices and solutions.
• Develop a strong committee with a wider representation of members across different industry sectors.
• Support IRM's goals including increasing membership and developing educational training for members. 
• Hold monthly meetings with the core committee members and organise 3-4 events a year.
Relevance to the risk community
There is an expectation from key stakeholders including regulators that existing risk management frameworks will need to address risks from climate change (CC), and thus the scope of the SIG will be to support how organisations enhance their frameworks and risk maturity from identifying to reporting CC risks.

The relevance of this risk is highlighted in many recent risk publications including The Global Risks Report 2019 from the World Economic Forum. In their survey environmental risks linked to CC counted for 3 of the top 5 global risks, 'extreme weather events', 'failure of climate-change mitigation and adaptation' and 'biodiversity loss and ecosystem collapse'.
Aims and Objectives
Inspire:           Provide active thought leadership.
Learn:             Evaluate tools and techniques for members.
Engage:           Create a series of CC SIG meetings with IRM members and RM Community.
Research:        Commission quarterly surveys on emerging climate change risk trends.
Collaborate:     Develop key relationships.
---
To join an IRM group, you need to log in or register.
Group Chair: Martin Massey
---
Not an IRM member?
---

Previous meetings
The role of the Risk Manager in assessing climate risks
The event will be chaired by Martin Massey, Group Chair in which the: purpose, scope, aims and strategic goals of the SIG will be highlighted. The focus of the event will be 'the role of risk managers in assessing climate risks' and will include a panel discussion with Giorgis Hadzilacos PRA for Bank of England and Greg Lowe Global Head of Resilience and Sustainability for AON, followed by a Q&A. In other news click here to check out our news release covering the announcement of our new Climate Change Special Interest Group!   
| | |
| --- | --- |
| Date: | Monday 17th Feb 2020 |
| Time: | 16:00 - 18:00 |
| Location: | |

Speaker Bios: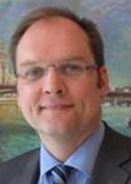 Martin Massey MIRM - Regional CRO, Enstar Group. 
Currently the UK/EU Regional CRO of Enstar Group and Chairman of the Climate Change SIG. He responsible to pro-actively driving the risk management function in the company through focusing on the enterprise wide risk framework including Credit, Market, Operational, Insurance and Re-insurance risks.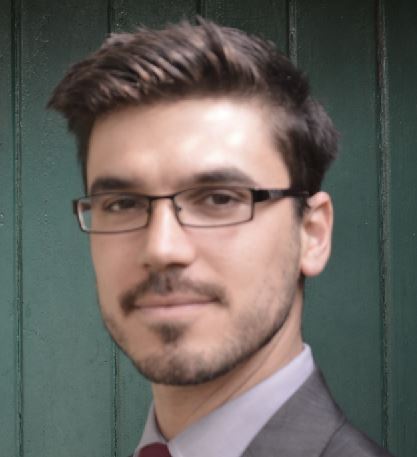 Giorgis Hadzilacos - Senior Technical Specialist in PRA, Bank of England. 
Responsible for leading the Catastrophe Risk Specialty which supports the General Insurance supervision on all topics relating to natural, man-made and liability catastrophe risk. Giorgis has led the development of the 2019 climate change insurance stress test scenarios and is leading an industry working group on related climate topics.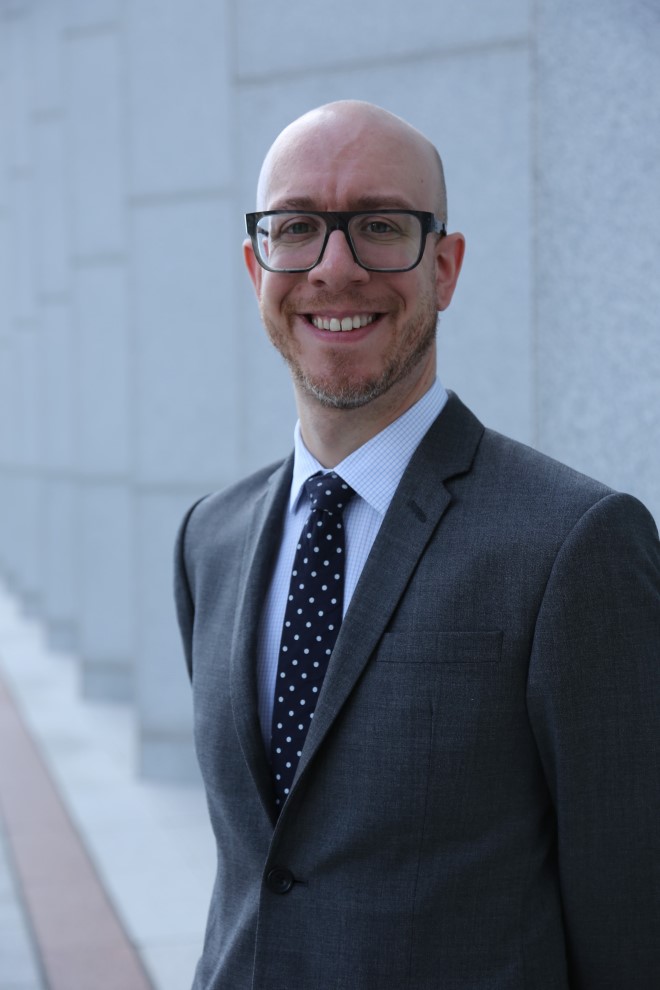 Gregory Lowe - Global Head of Resilience and Sustainability at Aon plc. 
Strategically responding to the challenge of climate change, Greg leads dialogues with clients, investors, and regulators on climate risk disclosure, climate finance solutions, urban resilience, and lowering the cost of capital for the energy transition. Partnering with climate analytics start-ups, he's collaborated with organisations as varied as the United Nations, OECD, and Urban Land Institute.
Agenda:
15.45 - 16.00 - Arrival, registration and refreshments
16.00 - 16.15 - Welcome and introduction by Martin Massey Climate Change SIG Chairman
16.15 - 16.30 - Presentation - expectations of the financial regulator on climate related assessment including stress testing - presented by Giorgis Hadzilacos, the PRA released in 2019 their expectations regarding climate-related assessment. Giorgis will discuss how those expectations have helped thus far the financial industry in assessing the financial impact from climate change. In particular, he will touch upon the use of climate scenarios in undertaking analysis using as an example the recent insurance climate stress tests.
16.30 - 16.45 - Presentation - presented by Greg Lowe, based on examples of what 'good' looks like in insurance firms with respect to assessment, disclosure and action.
16.45 - 17.30pm - Facilitated discussion, with senior risk practitioners about how they are meeting the challenges of assessing climate change and developing solutions to meet long-term corporate objectives.
17.30 - 18.00 - Q&A